Welcome to

&nbspThe Admiral Risty
Here at The Admiral Risty, we strive to exceed your expectations. We know we are among the top rated restaurants in the entire California, so we have visitors from all over the state. From this point of view, we know what they expect from us. Well, we try to exceed it. We love to surprise our clients, whether it comes to our dishes or drinks.
Our goals is to satisfy you from multiple directions. We will surprise your taste buds with a tasty meal, then draw your attention with some nicely made cocktails. Furthermore, the service will surprise you with its professionalism too.
Get ready to experience what a real restaurant feels like.
Apart from food and cocktails, there is one thing that sets us apart from other restaurants – we try to be perfect.
Ingredients in our kitchen and bar
Who is behind this glamorous service that you receive? Who keeps waiters and bartenders happy? Who motivates our chefs to come up with such amazing dishes? Simply put, we have managed to put together a team of professionals. Our staff is trained in customer service techniques, so we make sure that you feel good and appreciated – because you are. Everything else will occur naturally as we try to keep you excited about this experience.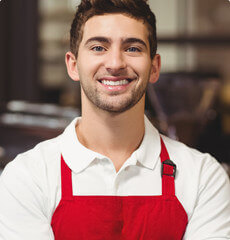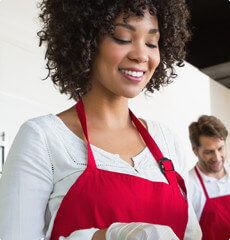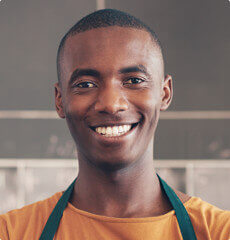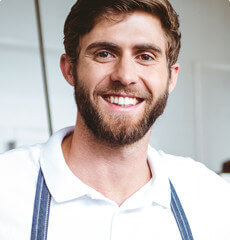 Subscribe Newsleter &

Get Company News